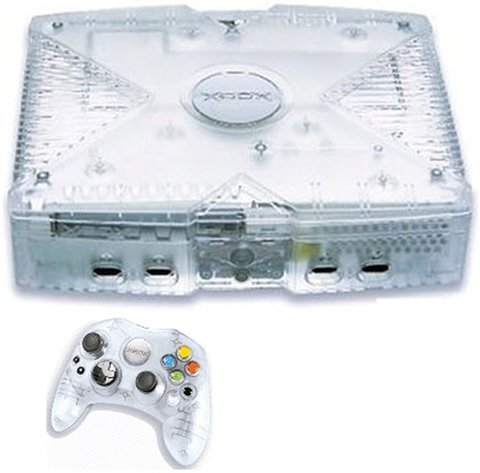 Original Xbox Console (Crystal)
Regular price €89.95 Sale
The Xbox is a home video game console and the first instalment in the Xbox series of video game consoles manufactured by Microsoft. It was released as Microsoft's first foray into the gaming console market on November 15, 2001, in North America, followed by Australia, Europe and Japan in 2002. It is classified as a sixth-generation console, competing with Sony's Playstation 2 and Nintendo's GameCube. It was also the first major console produced by an American company since the release of the Atari Jaguar in 1993.

Need some more Xbox controllers? Click here!

Need any Xbox games? Click here!