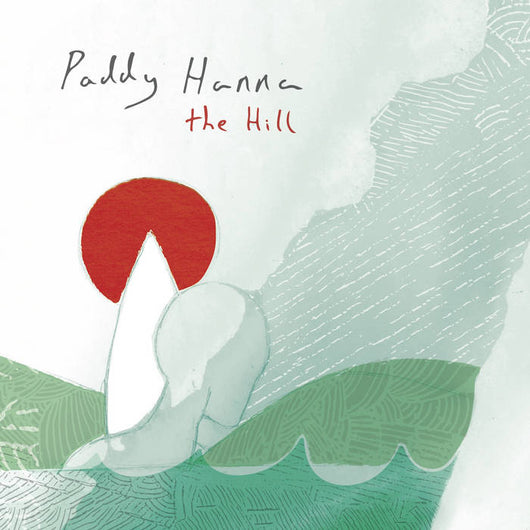 Paddy Hanna - The Hill
Regular price €25.00 Sale
Dublin-based songwriter Paddy Hanna's newest album The Hill.

The album features Girl Band's Adam Faulkner and Daniel Fox on Drums & Double Bass, Daniel Fitzpatrick (Badhands, The Mighty Stef) on guitar & Keys and Jill Redmond on Vocals. The record was produced by Daniel Fox and the artwork was designed by Jill Redmond. 

Paddy explains further about the album – "We lost ourselves on the Hill, Daniel, Daniel, Adam and I. a seemingly endless spell of isolation spent banging sheet metal, rusted hubcaps and blistering our fingers through non stop recording. 

The Hill is an internal musical about how the past and the present exist at the same time in our minds. It deals with the struggles of mental health, the sometimes difficult search for happiness and the moral conflict of growing up in Catholic Ireland. 

 As a listener I want you to take a seat inside my head, to smell the west cork air, to feel the gravel under your feet. In order to get this we set up ambient mics outside our makeshift studio to capture the natural landscape, we wandered boatyards and an abandoned train station recording old bits of metal we would clang, to give the album a sense of place. Sonically we also wanted to step away from the String sections used on Leafy Stiletto, opting instead to create melodies and tones using vocals and synthesisers. 

Most importantly however, I just wanted to put the past behind me on this record, I wanted to leave it on the hill. I hope you enjoy my therapy".